Prof. Dr. Ralf Poscher appointed to the Board of Trustees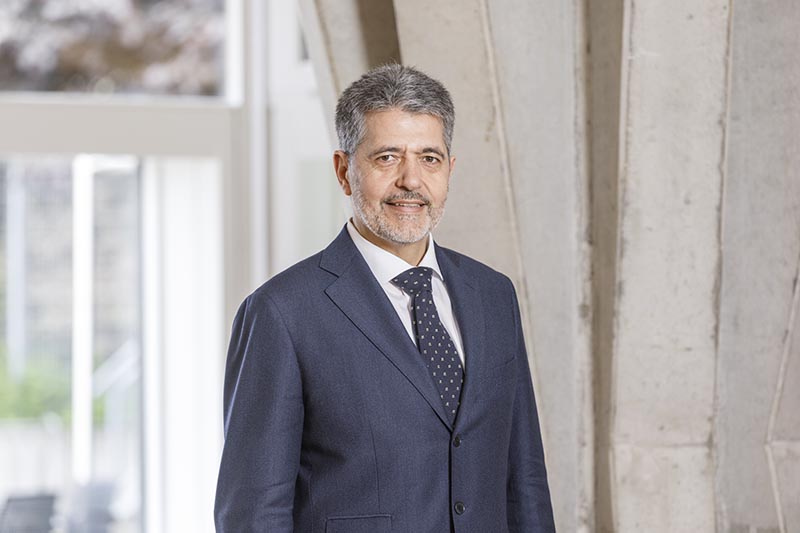 The legal scholar Prof. Dr. Ralf Poscher is now a member of the Board of Trustees with immediate effect. He is Director at the Max Planck Institute for the Study of Crime, Security and Law in Freiburg, and also holds an honorary professorship at the Albert Ludwig University of Freiburg and is a visiting professor at the Panthéon-Assas University in Paris.
The Daimler and Benz Foundation takes pleasure in welcoming Ralf Poscher as a new member of its Board of Trustees. Along with his professional expertise, he brings along a broad range of interdisciplinary interests. The lawyer Ralf Poscher has already been closely associated with the Foundation for many years, and in particular has helped to shape academic dialog with the public.